Jefa Earrings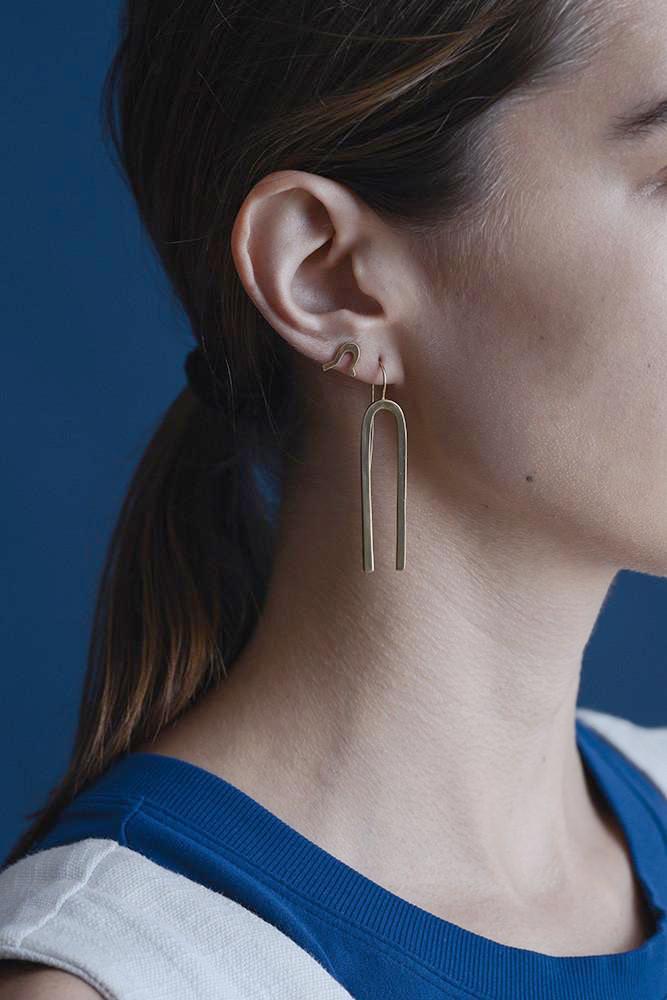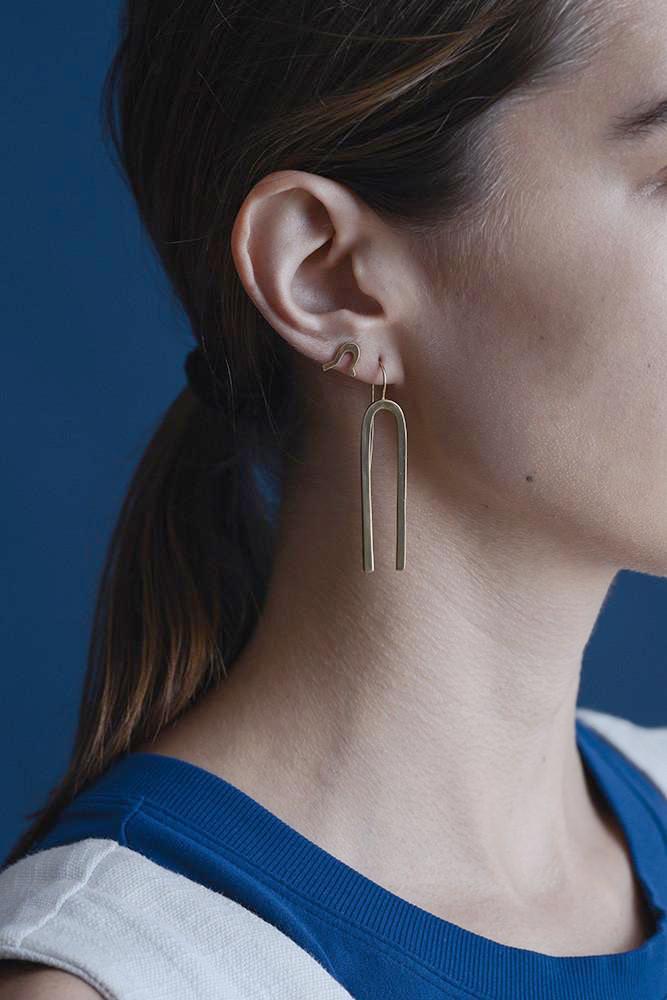 Jefa Earrings
This style is the ultimate minimal & modern every day piece. Sleek and simple, yet full of style. The Jefa shape is a hand carved design that is cast locally in solid brass or sterling silver. The ear wire is made from 14k gold or sterling silver ear wire and hand formed into a unique hook style that will stay in place.
Available in brass and sterling silver. Select your metal preference below.
Seaworthy jewelry is handmade in Portland by Marissa Howard.
Length- About 2"

Width- About 1/2"

Brass or sterling silver