Texture Bangle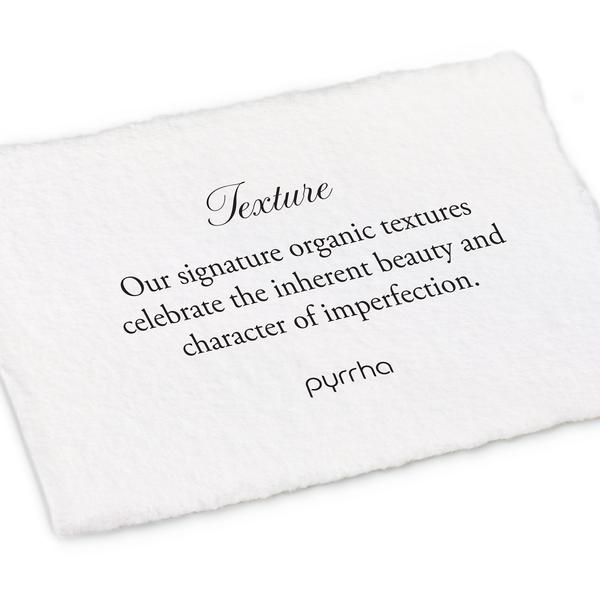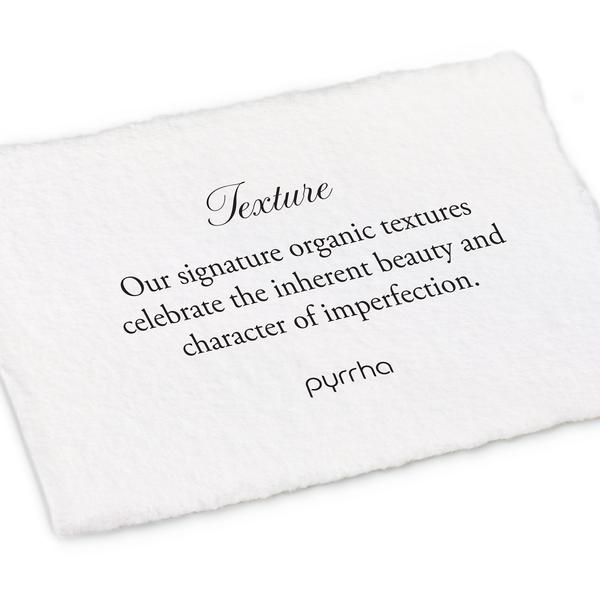 Texture Bangle
Our Signature organic textures celebrate the inherent beauty and character of imperfection
Edgy, but perfect for everyday wear, this bracelet is a versatile staple that can be layered with other bracelets or paired with your favourite timepiece.
Pyrrha talismans are cast using authentic wax seals and imagery from the Victorian era. With symbolic meaning culled from heraldry each piece is designed to inspire the wearer. Handcrafted in Vancouver, Canada.
Textured sterling silver bangle

Extra Small measures 2" in diameter.

Small measures 2.25" in diameter.

Medium measures 2.5" in diameter.

Large measures 2.75" in diameter.