Glow Stick Rosé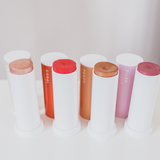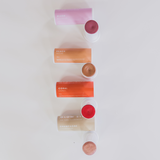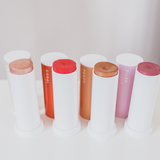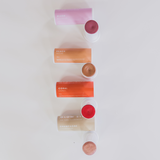 Glow Stick Rosé
Are you blushing? This ain't your average blush! This Rose Glow Stick adds a pop of shimmery pink to your cheek bones, and also pairs nicely on your lips.
All Glow Sticks have a slight shimmery effect, great to use on bare skin or over your favourite foundation instantly creating a radiant glow.
Pink House Organics products are made in BC and are completely natural and cruelty free.
Directions: One streak of your glow stick is all you need, blend into your skin with your fingers or blending sponge building colour intensity as desired.
Ingredients: coconut oil, hemp seed oil, meadowfoam oil, shea butter, organic beeswax, e-wax, rose hip extract, mica.
Available in 2 sizes! Select your preference below.