Florence Jackets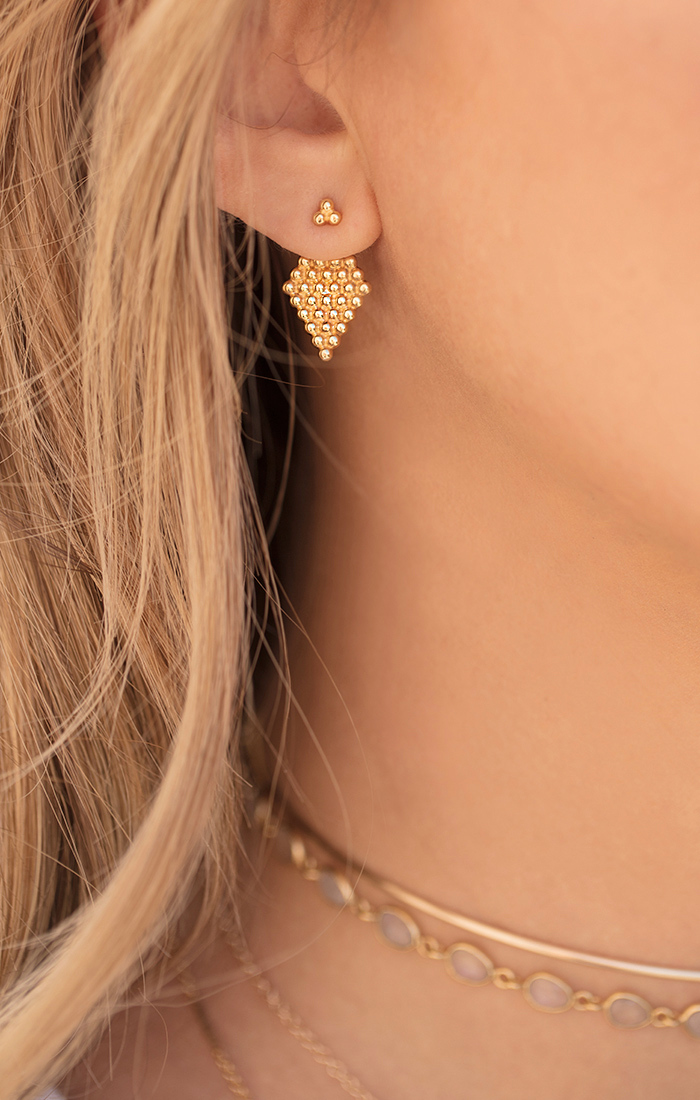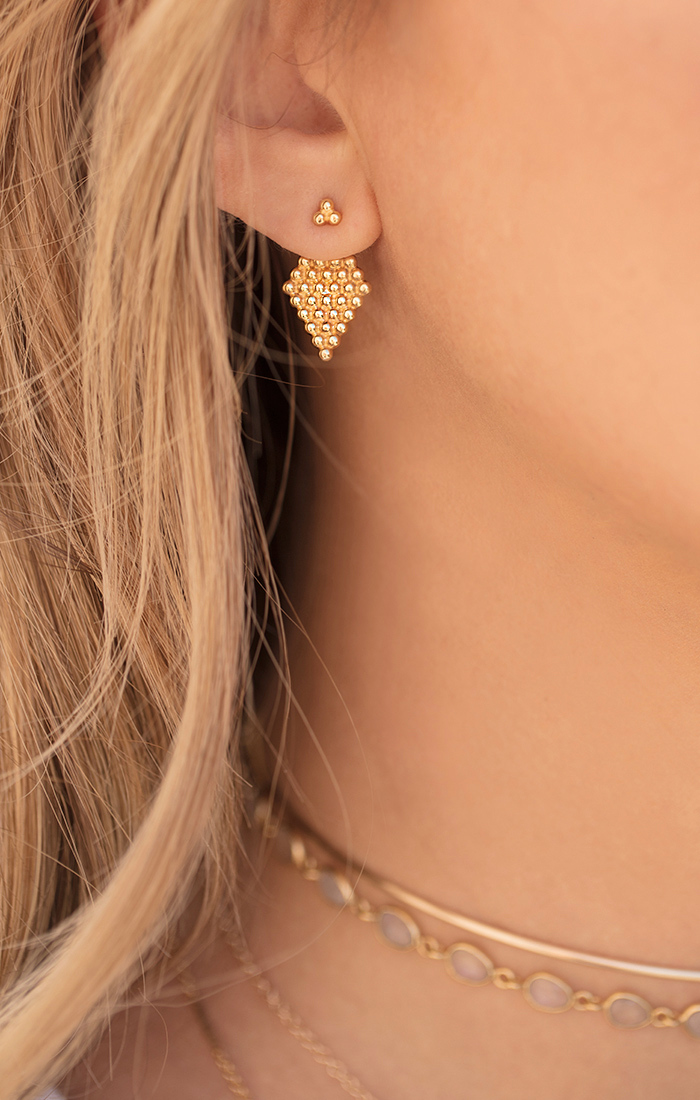 Florence Jackets
The big sister to the Florence stud - the Florence Jacket will be on high rotation this season! Wear as shown, or customize your look with any other Leah Alexandra stud!
Available in gold, silver and rose gold. Select your favourite metal below!
Leah Alexandra jewelry is handmade in Vancouver, Canada.
Measure 1"
Gold-plated or rose gold plated sterling silver, or solid sterling silver