Tinted Strawberry Lip Balm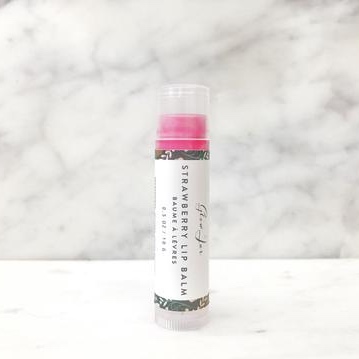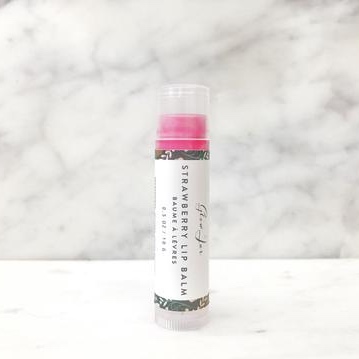 Tinted Strawberry Lip Balm
Our naturally tinted lip balms are made with raw organic ingredients that will moisturize and soothe your lips all while adding the perfect berry red tint.
Ingredients:Canadian Beeswax, Organic Cocos Nucifera (Coconut) oil*, Butyrospermum Parkii (Shea Butter)*, Aroma.
*Certified Organic
*Because our lip balms contain no chemicals and are all natural they tend to soften fairly easy in warm environments so please keep your lip products stored in cool areas for best results.